Proclamations, theater, politics, news, advertisements, ballads–all these were printed on broadsides between the 16th and 19th centuries as a means of communicating in local communities.  Printed on one side of one large sheet, meant to be temporary announcements, and centrally located in a village or town, broadsides were the tabloid, twitter, and news sites of their time all rolled into one.
In Lincoln, MA, right outside the town library is a traffic island with a crab apple tree.  Around this tree sits a series of sandwich boards that host various announcements of farmers markets, bake sales, town meetings.  I am adopting this practice for my field station.  Posting a series of broadsides that are messages/announcements/stories from the field printed in inks made from the plants from the site.  These broadsides are posted on a sandwich board sitting outside the field station, communicating the activities/stories/revelations from the activities and research in the station.
---
hemlock bark–red, orange, rust, brown
6/3 making the broadside today at FSC
6/3 observations from visit to Nuclear Metals Superfund site with Richard Primack
after a couple days in the solar cooker
At my visit with Richard Primack to Nuclear Metals Superfund site in West Concord, I gathered quite a bit of bark from a fallen Hemlock tree.  Hemlock's have one of the highest concentrations of tannin in their bark, leading to over 70 million being felled in a few decades during the industrial era.  The remaining Hemlock's have been blighted by the Woolly Adelgid insect.
---
image 1 image 2 image 3 image 4 image 5 image 6
---
Some different styles of Broadsides showing an advertisement, information, and the Declaration of Independence. Each have a different format considering what type of information it is displaying.
MA Historical Society Collection of Broadsides
---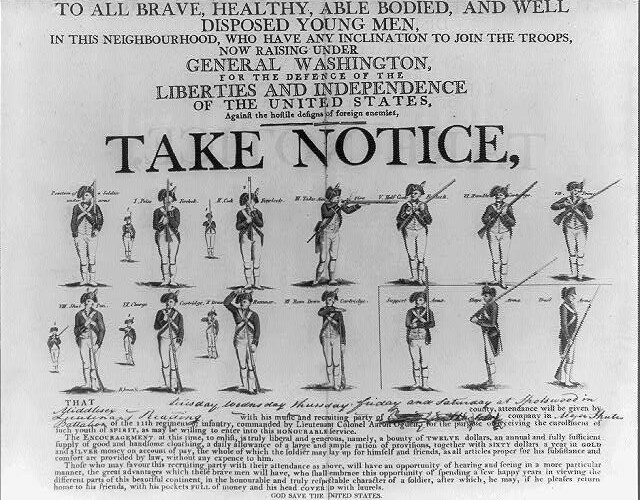 Some examples of strictly advertisement based broadsides from the Library of Congress. The first one is asking for men to enlist in the army, the second and third are play bills.
To be noted for their formatting of the information.
Library of Congress Collection of Broadsides
---
Spanish:
German:
French:
Library of Congress Collection of Broadsides
---
Library of Congress Collection of Broadsides
---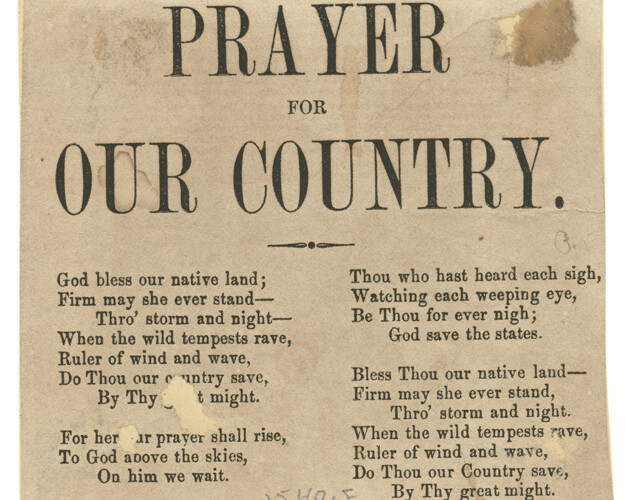 Duke Collection of Broadsides
---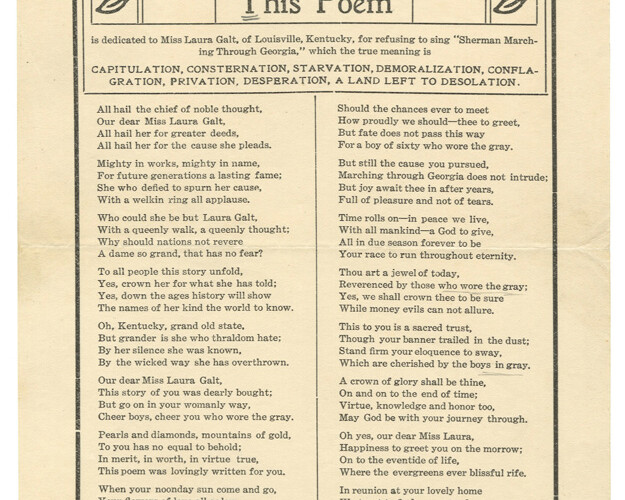 Duke Collection of Broadsides
---
Duke Collection of Broadsides